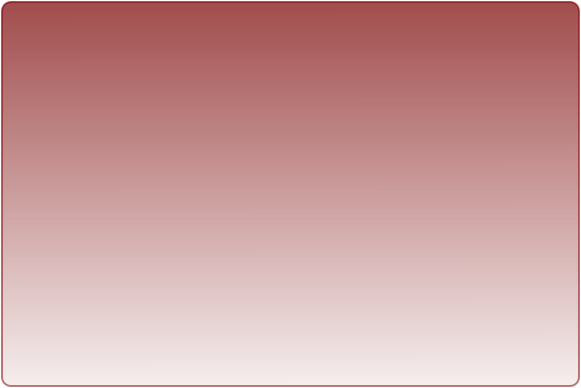 Copyright © Wise Surfboards 2011


Back in 1968 Bob Wise opened a small shop on Wawona Street where he shaped and glassed surfboards for the local surfing community. As
surfing grew, Bob began selling boards from some of the world's most acclaimed shapers. Today, our state of the art shop houses hundreds of
surfboards, everything from fish to longboards and more wetsuits than you've ever seen.
Welcome to Wise Surfboards of San Francisco

Don't miss out on our great monthly specials!
San Francisco's
Surfing Specialists
Since 1968
800 GREAT HIGHWAY
SAN FRANCISCO CA 94121
415 750-9473
Surf Report
415 273-1618
Hours
MONDAY-FRIDAY
11AM - 7PM
SATURDAY - SUNDAY
9AM - 6PM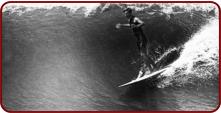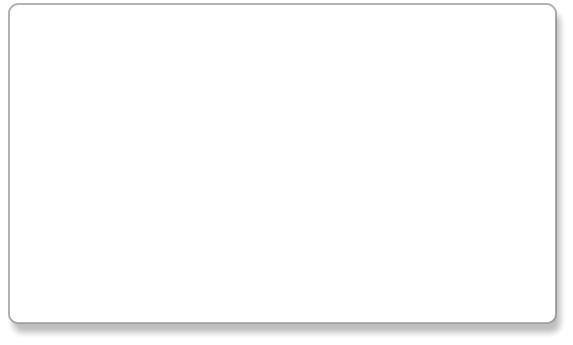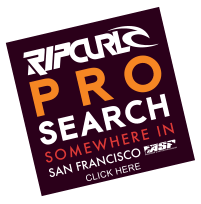 All Rip Curl Watches 25% Off !
This month we are featuring Rip Curl watches. All Rip Curl watches, men's
and women's, are 25% off. Come in early for the best selection!