Copyright © Wise Surfboards 2011

Don't miss out on our great monthly specials!
San Francisco's
Surfing Specialists
Since 1968




SALE !
All Rip Curl Watches 25% Off !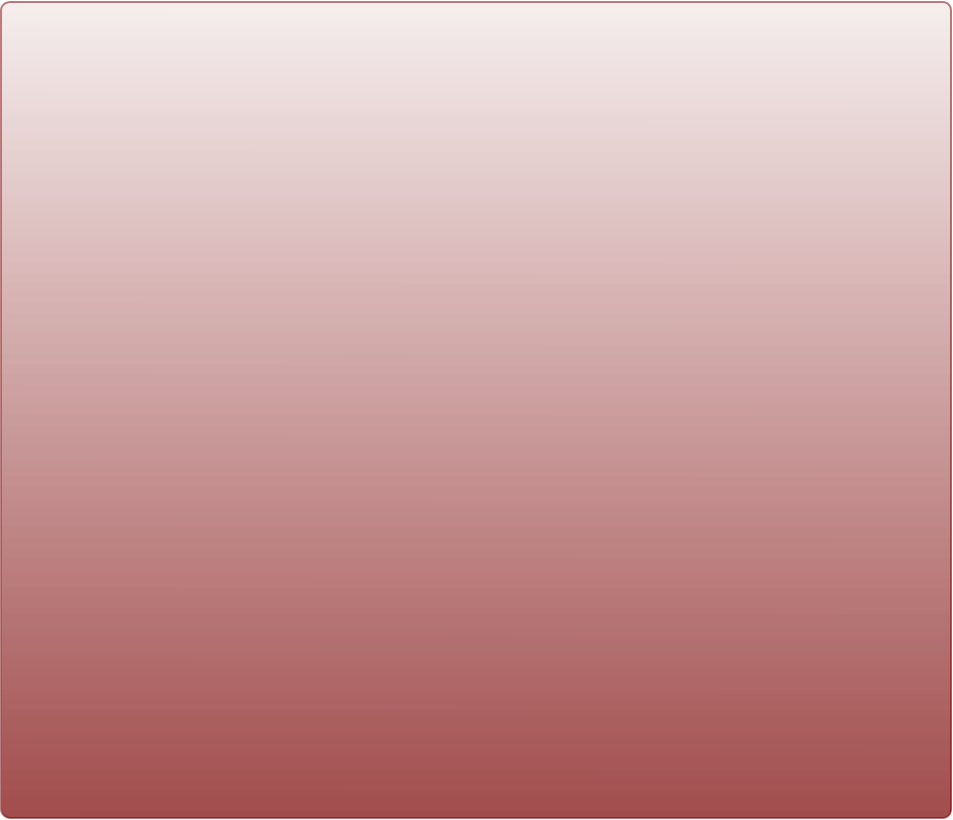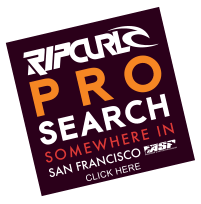 This is only a partial selection of this month's sale items. We have many more models, all at 25% off.
Come in early for the best selection .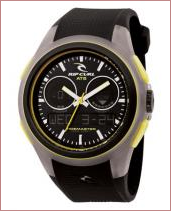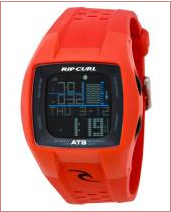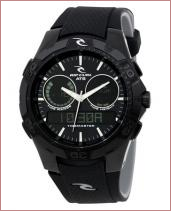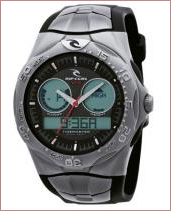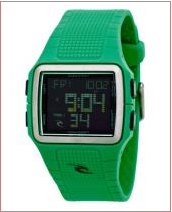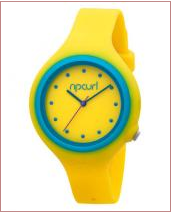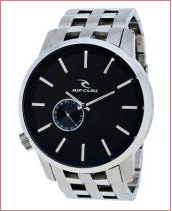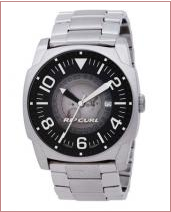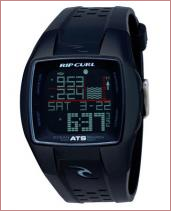 was $69.95
now $52.46
was $199.95
now $112.46
Aurora
Trestles Oceansearch
Midnight
Ventura Tidemaster 2
Shipstern Tidemaster 2
PU
Detroit
Ultimate Titanium
Tidemaster 2 PU
Winki
Drift
Undercover
Trestles Oceansearch
was $324.95
was $199.95
was $749.95
was $149.95
was $149.95
was $199.95
was $89.95
was $149.95
now $149.96
now $149.96
now $243.71
now $562.46
now $112.46
now $112.46
now $67.46
now $149.96